Our 2022 Bonsai Show
Our show was held at Busy Beaver Lawn and Garden Center (formerly Zittel's Country Market) at 4415 Southwestern Blvd. Hamburg. It was held on June 4th & 5th.
This year we brought back "The Peoples Choice Award". It was won by Jerry Rucker for his Shohin/Mame Diisplay.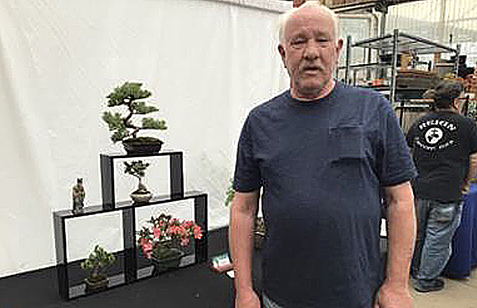 We also had an unusual display of bonsai trees made from wire! the artist is Geno Calabrese.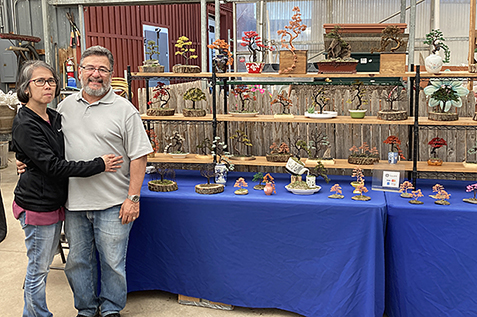 Hank Miller, once again, volunteered to do the demo for Saturday.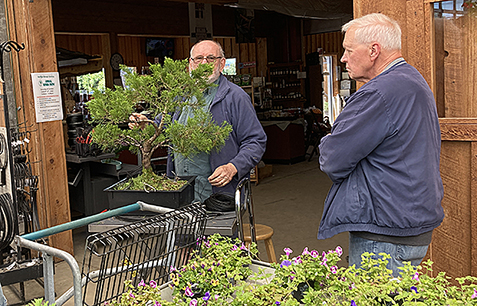 Scott Russo volunteered to do the demo for Sunday.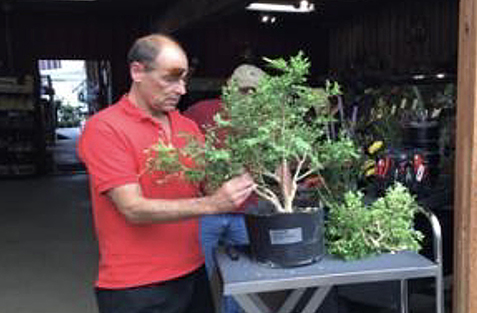 Mary Miller Manning our Sales Table